We treat the whole family at Benchmark Dental!
It is important to start your kids off right when it comes to dental visits. At Benchmark Dental, we offer a free first visit for your new baby. During this visit we will perform a visual exam and educate you as to what to expect during the first few years of your child's life. The American Academy of Pediatric Dentistry recommends that your child's first visit to the dentist be within 6 months of their first tooth.
The first visit to the dentist should be a positive experience that your child will look forward to in the future. Depending on your child's age, we will help you reinforce good brushing habits and answer any questions you or your child may have about taking care of their teeth.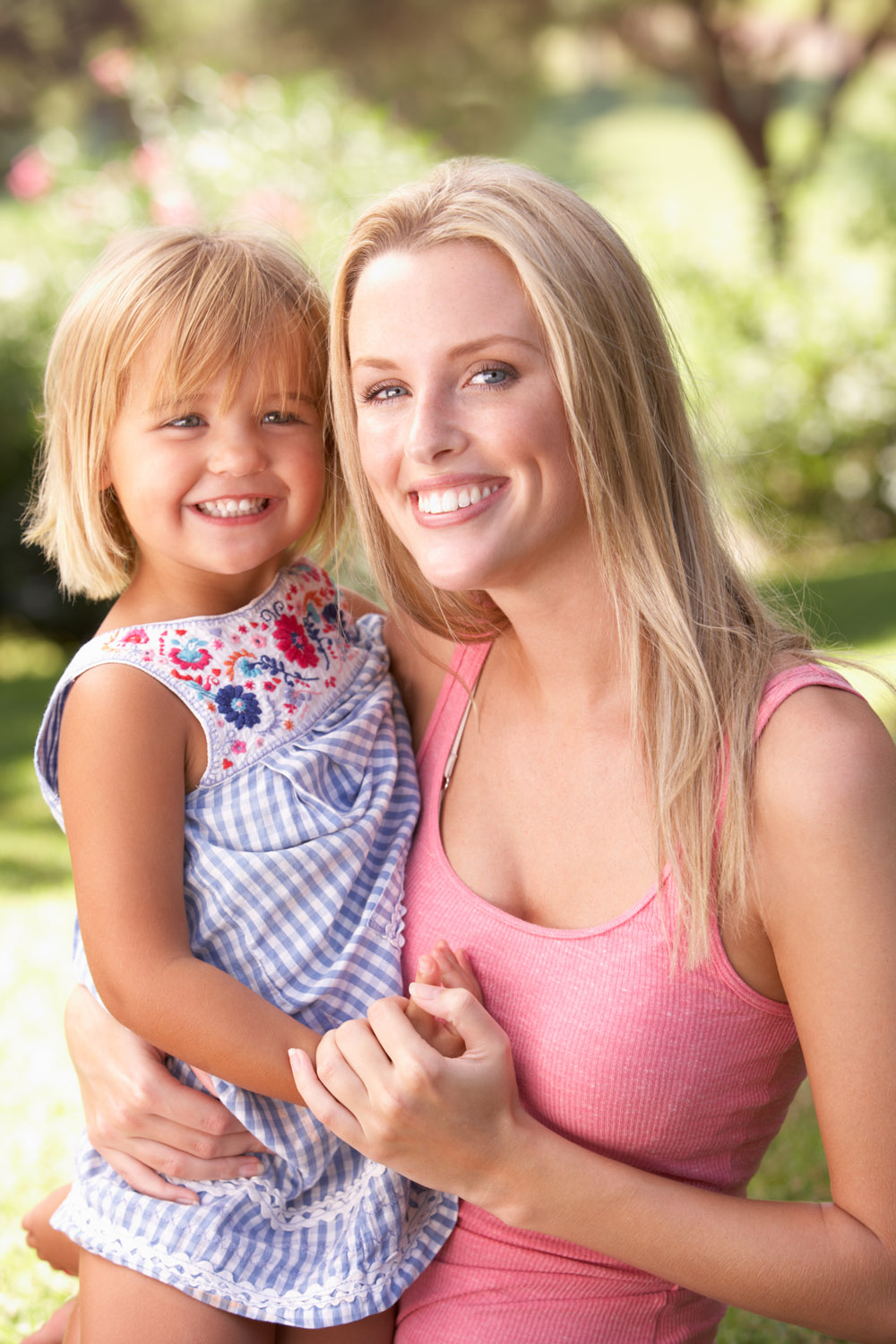 A Clean, Safe Environment – Free of Fear
When you bring your child to the dentist, you should take care to avoid using words or phrases that will frighten them. Words like drilling, shots, pain, hurt, or pulling teeth will only serve to create a negative association with dental visits. Explain to your child that they will be having a dental checkup to make sure that their teeth are all OK.
Frequently, older siblings think it might be funny to scare younger children about the dentist.  When bringing your child to the dentist for the first time, consider leaving other kids at home in order to have the best experience possible for your child. At the Benchmark Dental office, our entire staff will make sure your child feels safe and welcomed.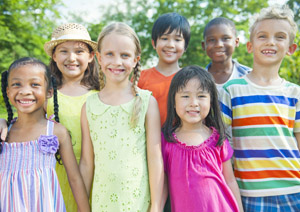 Laser Dentistry for Children
With the use of the Waterlase Dental Laser there is no need for shots. There is also no screeching sound made by the dentist's drill. We can gently and carefully fill your child's cavity with a minimal amount of discomfort. This is a great outcome for you and for your child!
Pediatric Dentistry
Many parents feel that they would like their child to see a dentist who is a pediatric specialist.  At Benchmark Dental treat many children and have been for many years, while a pediatric dentist is not strictly necessary, we are happy to make a recommendation if you feel this is the best choice for your child.
If you have any questions about taking care of your child's teeth, please call us at (970) 686-7858