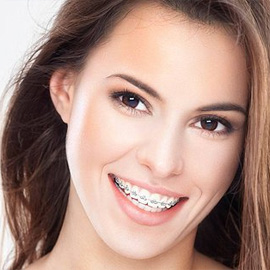 CFast takes less time than conventional orthodontics because it focuses only on the "social six" front teeth that most influence the smile.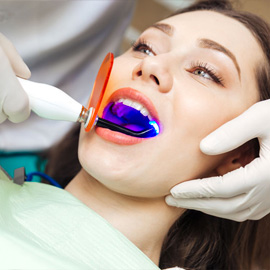 We use many of the latest technologies for dentistry. By using a Waterlase iPlus, we can provide painless fillings without shots or drilling. Cavities can be removed without ever touching the tooth by using a specialized laser beam directed at the tooth surface.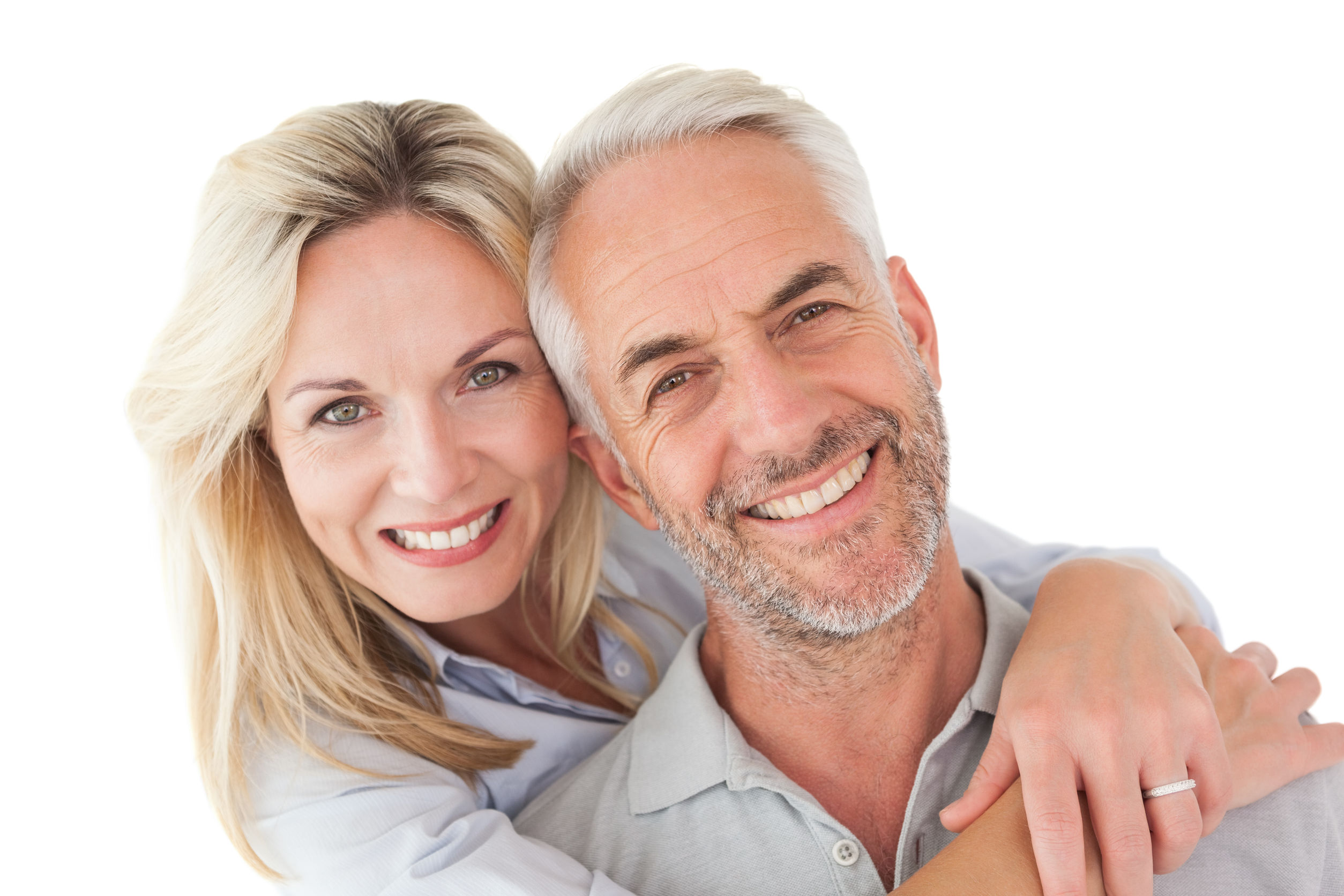 Cosmetic Dentistry
If you are not pleased with the appearance of your smile or your teeth, we have multiple means of changing the way they look!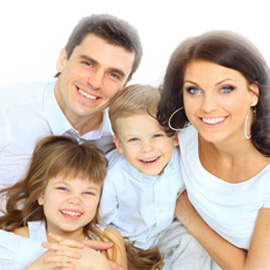 Medicare Dentistry
We provide dental services with integrity to all patients. Our dedicated professional team is committed to treating our patients with dignity and respect.