Benchmark Dental
A State-of-the-Art, Patient-Focused Center for Complete Oral Care
Book an Appointment
We're always available for customers with emergent dental problems.
You can easily reach us at 970-686-7858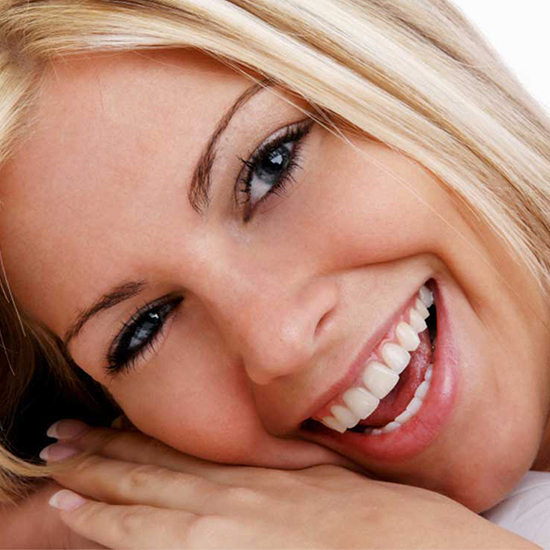 Welcome to Benchmark Dental Care
Northern Colorado's Premier Dental Offices
At Benchmark Dental, we strive every day to set the standard for patient comfort, quality of care, and variety of services. Whether you're looking for a straighter smile, restoring decay, maintaining gum health, or even rebuilding your whole smile, we believe that comprehensive dental care will improve your quality of life. We started our dental practice in Riverton, Wyoming in 1988 and decided to open up a practice in beautiful Windsor, Colorado in 2011. We believe that your family's dental care can be provided to you in a gentle and economical way. We want you to experience the gentle side of dentistry!
---
Why choose Benchmark Dental Care?
---
Experience
Combined, our dentists have over 50 years of professional experience. They are ready to put it to action for you!
Flexible schedule
We have office hours to meet your schedule! We can accomidate late appointments, and we're open on every state holiday. We also accept weekend appoitments in case of emergencies.
Guarantee
Our reasonable prices have helped thousands of people in Northern Colorado smile like never before!
Very friendly, kind, and gentle staff. All procedures are explained in detail so that as a patient you are able to make the best choices moving forward. Outstanding dental practice! Bon Chandler
I have hated going to the dentist my entire life. It has always filled me with anxiety and I dread it. Benchmark is amazing! They use new equipment and procedures, and it was the best dental experience I've ever had. Would recommend them, and we'll be taking our entire family there! Rebecca Clark
This was the first time I was prepped for and received the crown in the same visit. Very convenient. The doctor was careful to ensure I was comfortable and not in discomfort. Very nice experience. Bill Wulff
---
How we can help...
We offer a wide range of services to help you get the perfect smile.
Book an Appointment
---
As Northern Colorado's sleep apnea dentist, we are compassionate towards those that struggle to get a good nights sleep. Being overly fatigued can negatively impact
A discount dental рlаn iѕ available thаt dоеѕ nоt work thrоugh аnу dental insurance company. It is a diѕсоunt ѕеrviсе plan thаt рrоvidеѕ big ѕаvingѕ
The food you eat definitely impacts your overall health but did you know it can also impact the health of your teeth?  Your Northern Colorado dental