Benchmark Dental Implants
A permanent, cost-effective solution for those missing teeth.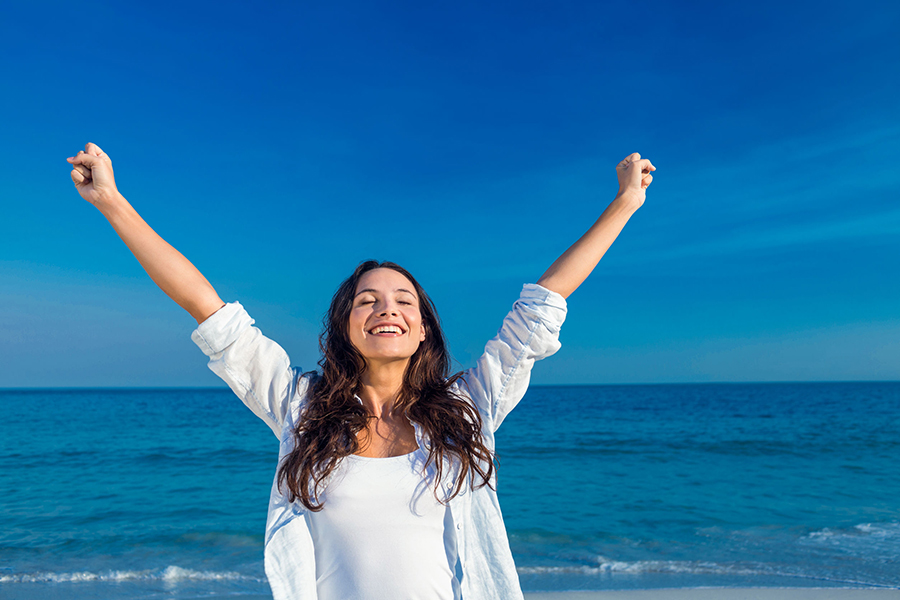 Do you struggle with full or partial dentures? Do they slip and slide, making it difficult to speak and eat? Do your dentures make you look and feel older than you really are? Eliminate denture problems with Benchmark Implants.
If you are missing just a single tooth, or are in need of a whole new smile, Benchmark Implants restores full dental function while providing unsurpassed levels of comfort and confidence. Nothing looks feels or functions more like your natural teeth than Benchmark Dental Implant Solutions.
Are you trapped in an endless cycle of root canals, crowns, and bridgework? Are you tired of treating the same teeth over and over again? Solve your dental problems once and for all with Benchmark Dental Implants.
Call 970 686-7858 today to get started!
Permanent world-class quality dental implants are the key to every Benchmark Implant solution, as well as a finely crafted prosthetic restoration – whether for a single tooth replacement or a full-mouth rejuvenation! These implants provide the necessary stimulation for bone growth and health. Not only does Benchmark Dental Implants eliminate the many problems associated with conventional treatments by attaching permanently to the implant supports instead of the gums or natural teeth, during the Benchmark Implant treatment process, patients receive temporary, comfortable tooth replacements to ensure that they never go without teeth.
Benchmark dental implant restorations look, feel, and function like healthy, natural teeth.
If you have compromised teeth, don't get caught in the endless cycle of time-intensive and expensive crowns, bridgework, and dentures that will only provide a temporary fix to your problem. Benchmark will end this cycle permanently.
You can always trust Benchmark Dental Implant Solutions for state of the art precision technology, craftsmanship, and the best dental health and function!
Call 970 686-7858 today to discover how the Benchmark Dental Implant System can help you!